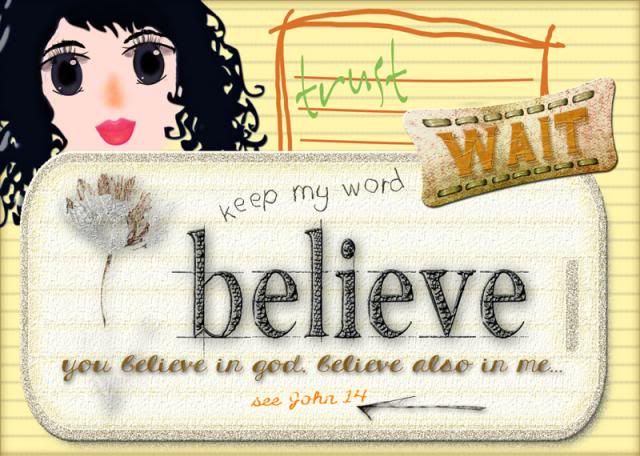 For those who have had difficulty in believing that Jesus is God...God the Son...and believing in the Trinity I pray for you:
Father, that you will shine of the light of Your truth into hearts which are troubled today...troubled about Who You are and how You have revealed Yourself to us in Your Son.
Turn stony hearts to flesh...give them the faith that saves...regenerate them by Your Spirit...salvation belongs to God and you are mighty to save.
34 For He whom God has sent speaks the words of God, for God does not give the Spirit by measure.
35 The Father loves the Son, and has given all things into His hand.
36 He who believes in the Son has everlasting life; and he who does not believe the Son shall not see life, but the wrath of God abides on him." John 3:34-36